Weekly News Flash
7/7/15
·      Highlight
After the shooting that took place in a historical black church on June 17, larger arguments took place about gun control (naturally). One side says stricter laws while the other is the opposite. "The one thing that would have at least ameliorated the horrible situation in Charleston would have been that if somebody in that prayer meeting had a conceal carry or there had been either an off-duty policeman or an on-duty policeman, somebody with the legal authority to carry a firearm and could have stopped the shooter," presidential candidate Mike Huckabee said while being interviewed by Fox News. Not surprisingly, a study puts that statement to shame. By having less gun control laws; murders, robberies, etc. would increase. As a matter of fact, with the ownership of more guns, people were more likely commit armed felonies.
More: http://news.yahoo.com/guns-dont-deter-crime-study-finds-180710261.html
·       Politics
Donald Trump gave some comments about illegal immigrants from Mexico during his mid-June speech. The aftermath of this resulted in him getting pounded with criticisms. After licking his wounds, he released a long statement defending himself. For those of you not familiar of how Mr. Comb-Over Trump defends himself than this should explain it: "In classic Trump style, though, his defense is an attempt to reframe the vagueness of what he was talking about into something more easily defensible. And in classic Trump style, he can't quite get through it without 1) a lot of words and 2) several more exaggerations." (Phillip Bump www.washingtonpost.com)
For the annotation of Trump's statement and his original statement:
http://www.washingtonpost.com/blogs/the-fix/wp/2015/07/06/donald-trumps-lengthy-and-curious-defense-of-his-immigrant-comments-annotated/
·       Technology
A Russian unmanned spacecraft docked with the ISS and supplied much needed supplies after being demanded many times. After the two launches failing, the Russian Progress 60 mission delivered 1,940 pounds of propellant, 106 pounds of oxygen, 926 pounds of water, and 3,133 pounds of spare parts, supplies and scientific experiments, according to NASA.
More: https://www.washingtonpost.com/blogs/the-switch/wp/2015/07/06/russian-space-craft-delivers-much-needed-cargo-to-international-space-station/
·      Gaming
For some of you who may not have known or not care, Telltale has been working on a spin-off of Minecraft. There has been little to none details about it. However, at Minecon, more details were released.
More: http://www.pcgamer.com/minecraft-story-mode-detailed-at-minecon/
WOW (Not WOW)
Wallpapers of the Week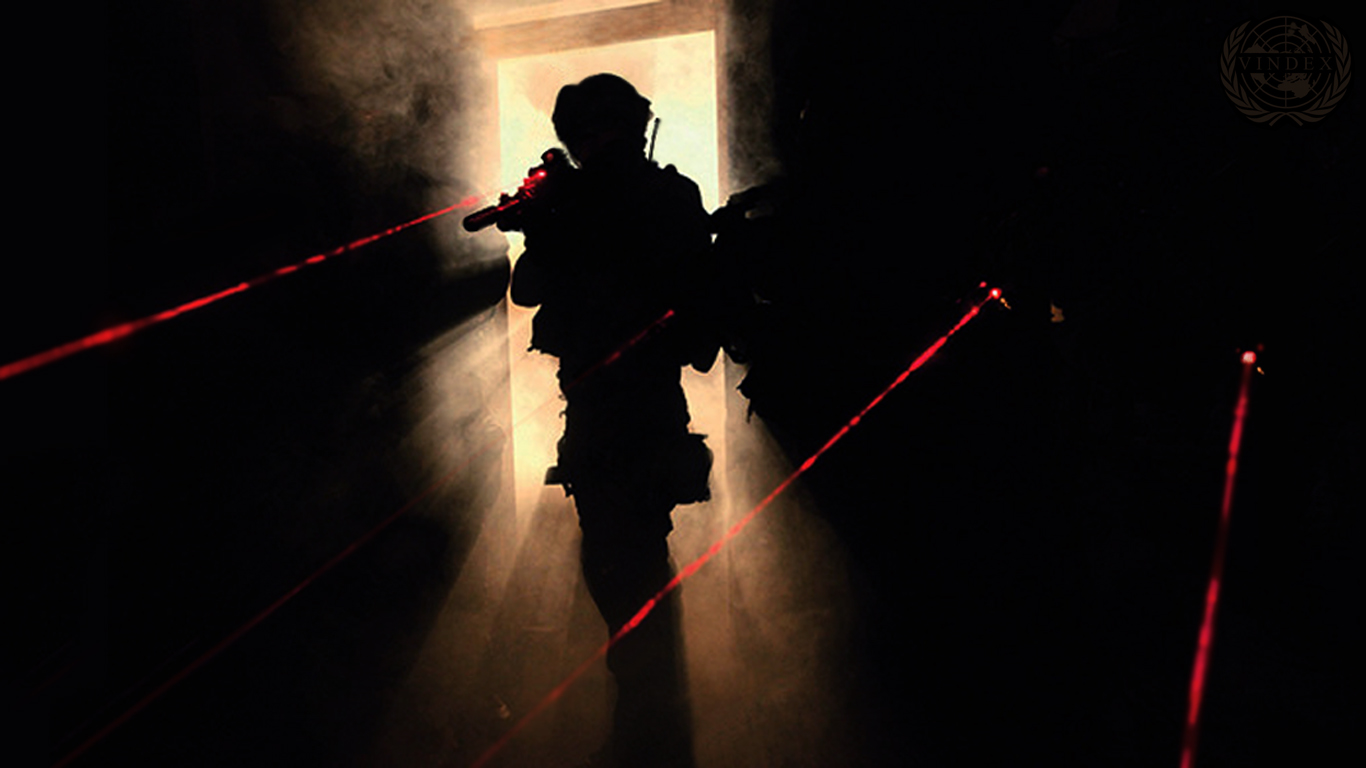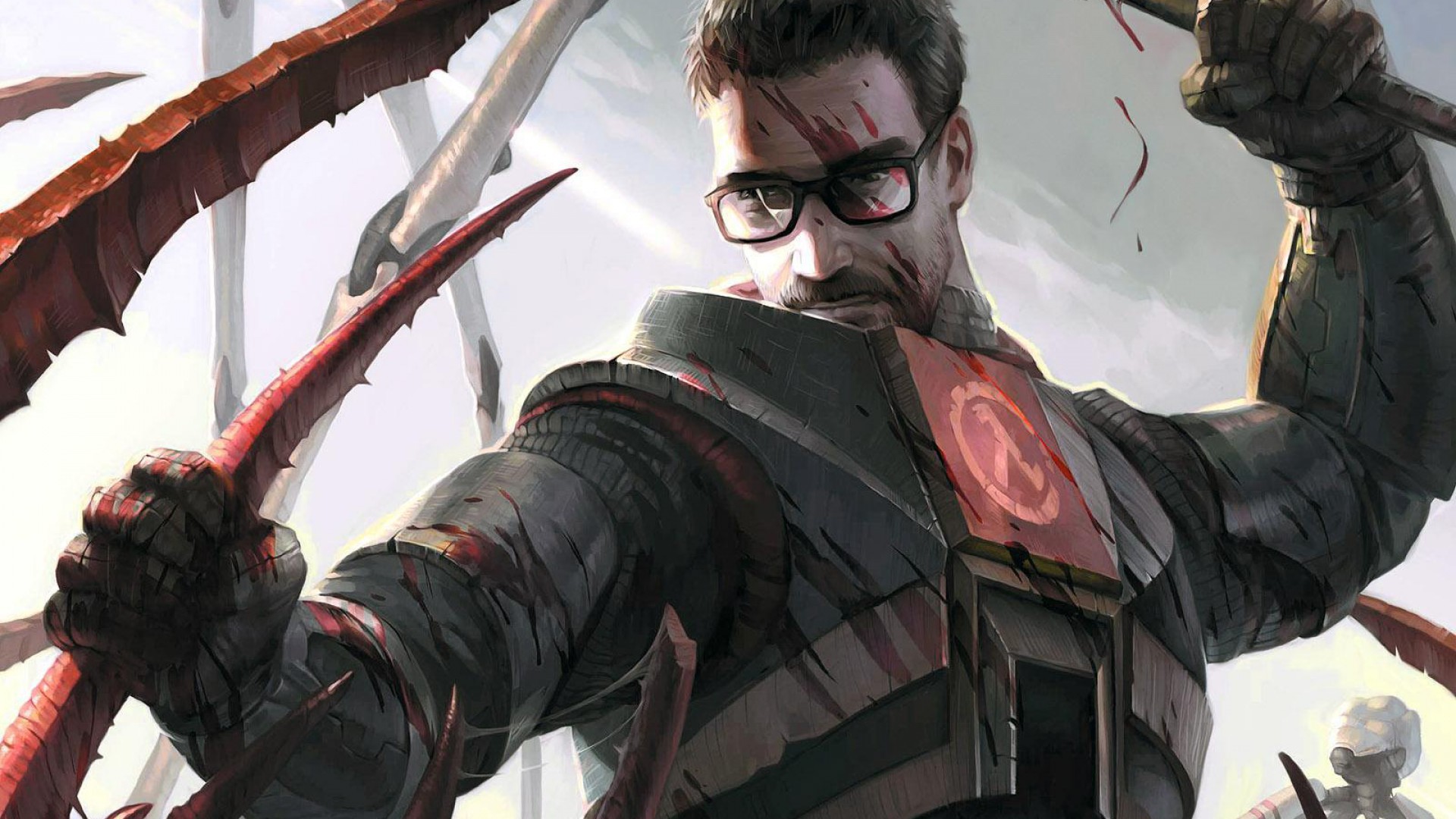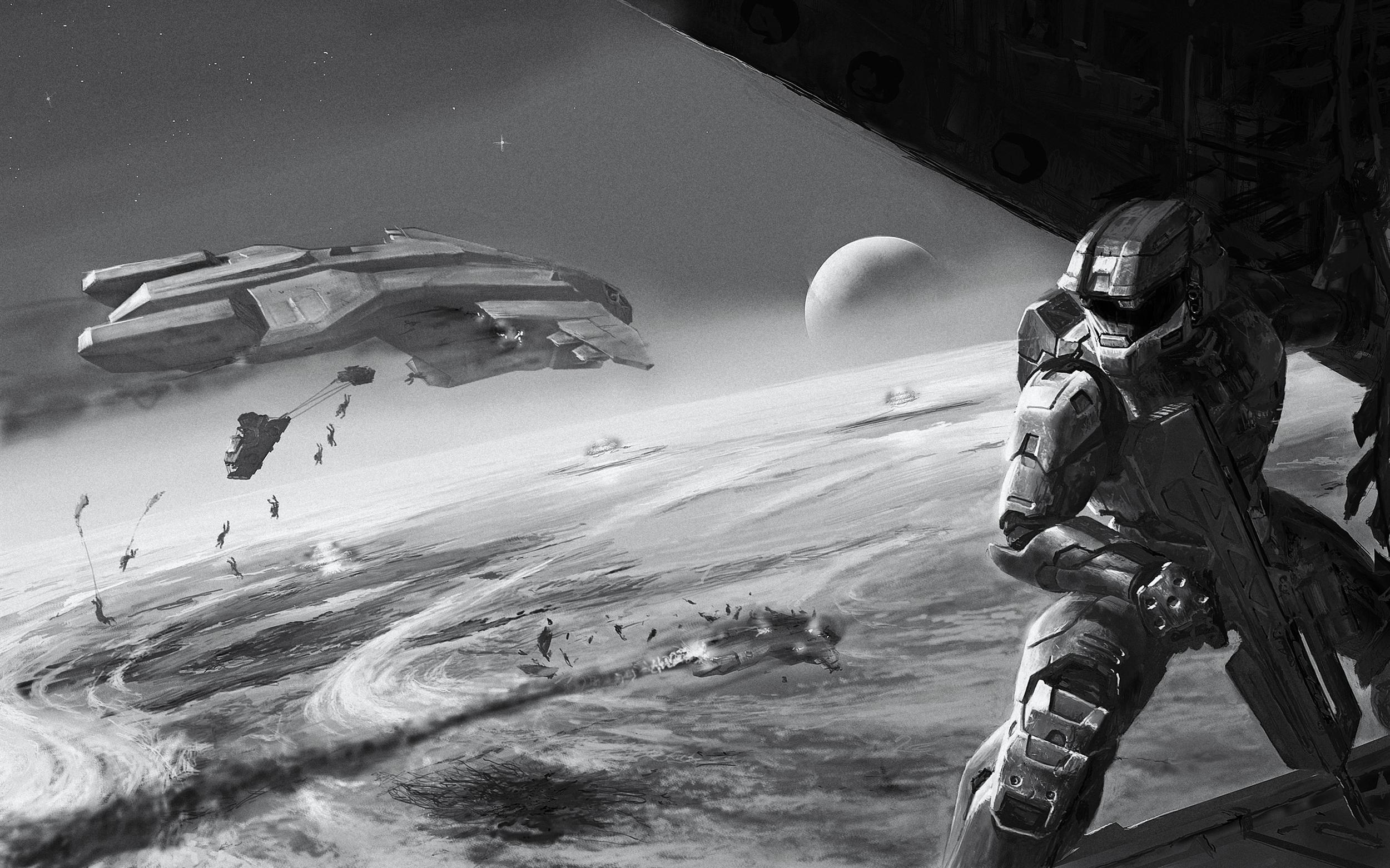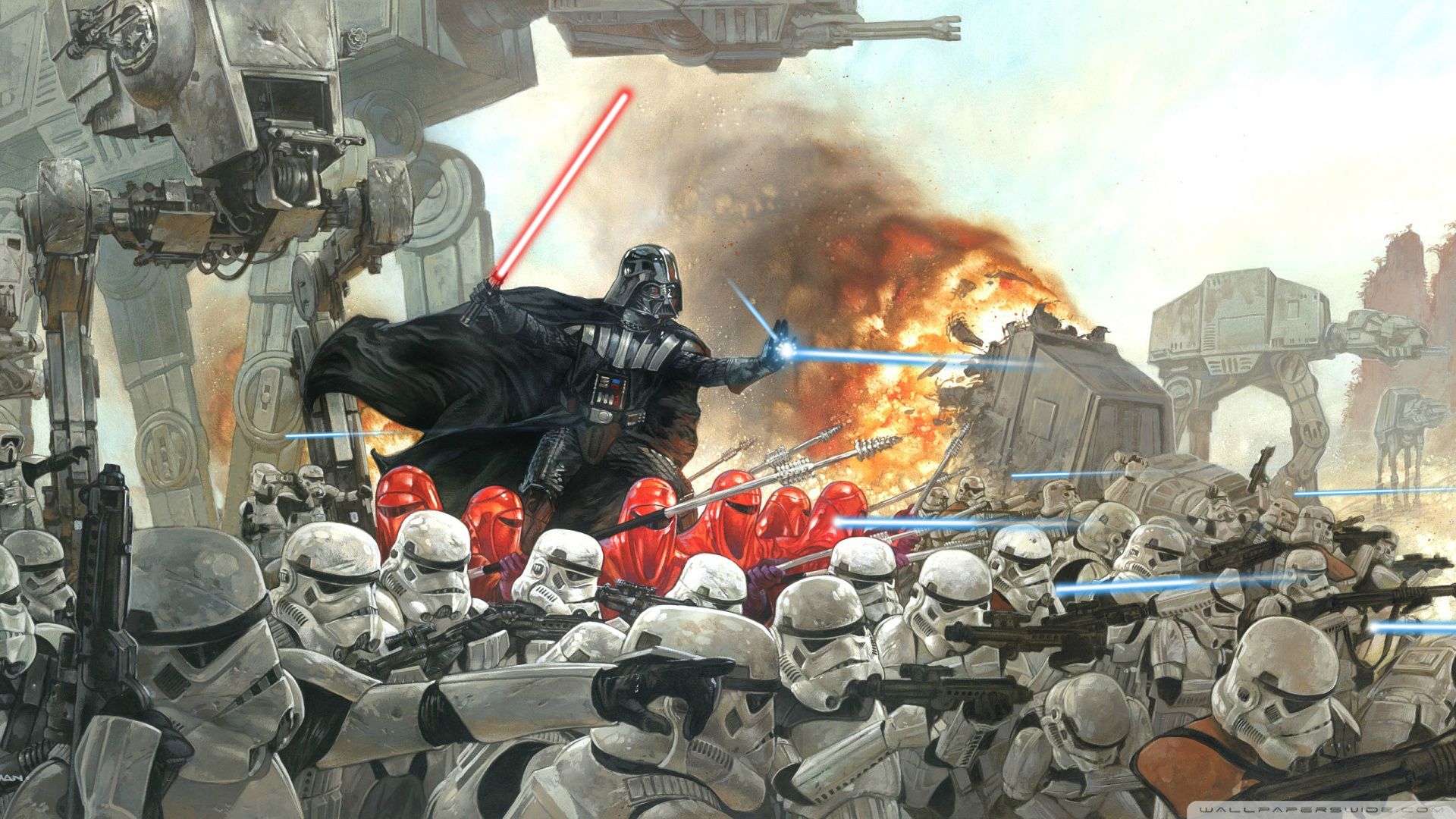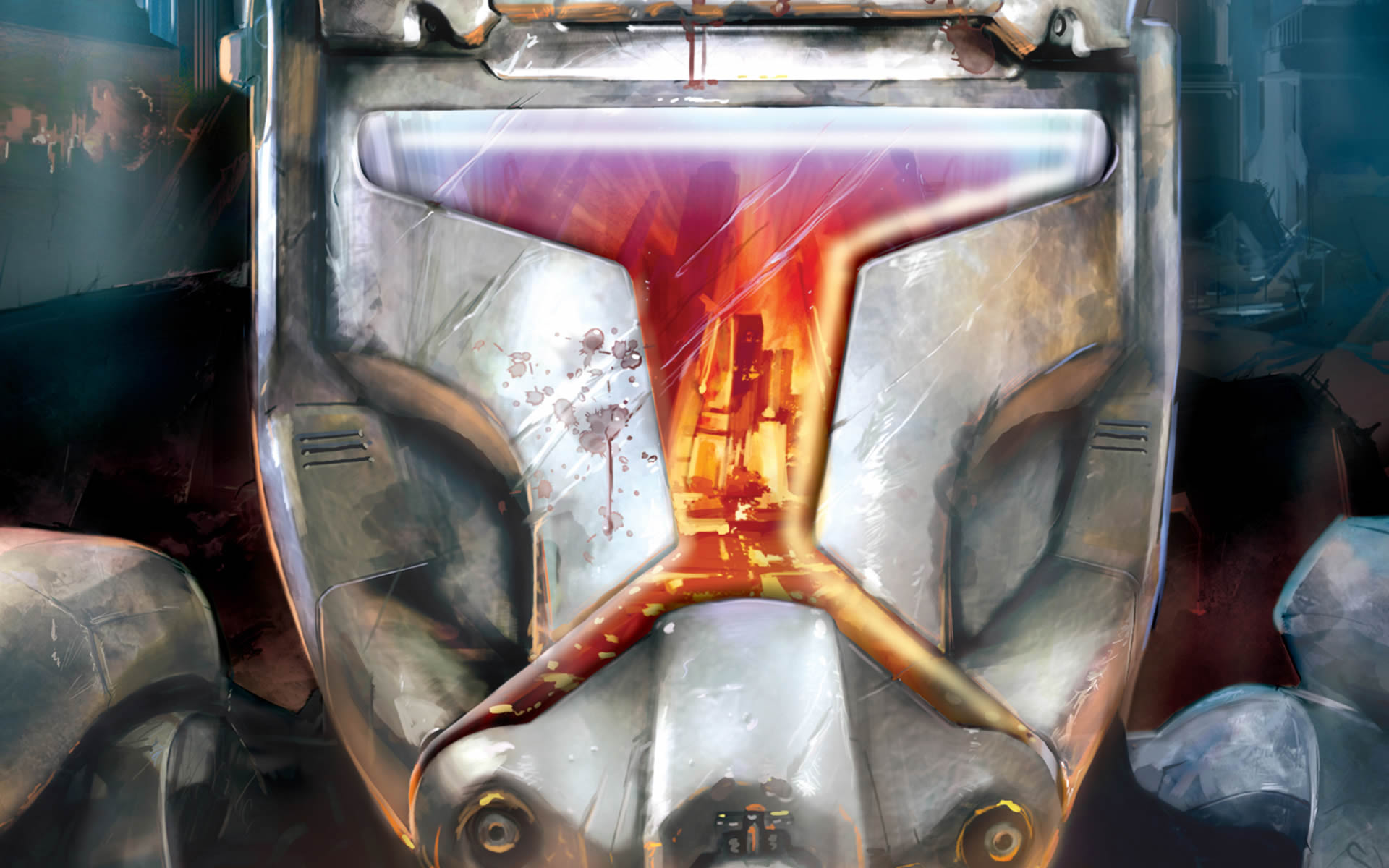 Have a nice seven days.
Thanks.