Week News Update
8/4/2015
·      Highlight:
WATCH. THIS. NOW.
http://news.yahoo.com/jon-stewart-bids-fox-news-adieu-on--the-daily-show-134533895.html
·       Politics:
Donald Trump advocated his support to shut down the government in order to stop funding to Planned Parenthood after videos of officials discussing about the fees of tissue from aborted fetuses.
More: http://www.nytimes.com/politics/first-draft/2015/08/04/donald-trump-suggests-shutdown-to-stop-funds-for-planned-parenthood/
·                               Technology:
Samsung and Apple teamed up with other popular mobile carriers to get rig o the SIM card. At this moment it is known as a e-SIM. It would allow you to change your carrier through the phone's OS.
More: http://smartphones.reviewed.com/news/apple-and-samsung-are-teaming-up-to-kill-the-sim-card?utm_source=TB_Paid&utm_medium=cpc
·       Gaming:
Halo Wars 2 has been announced. So, if you're that than check it out.
More: http://www.pcgamer.com/halo-wars-2-announced-developed-by-creative-assembly/
Wallpapers of the Week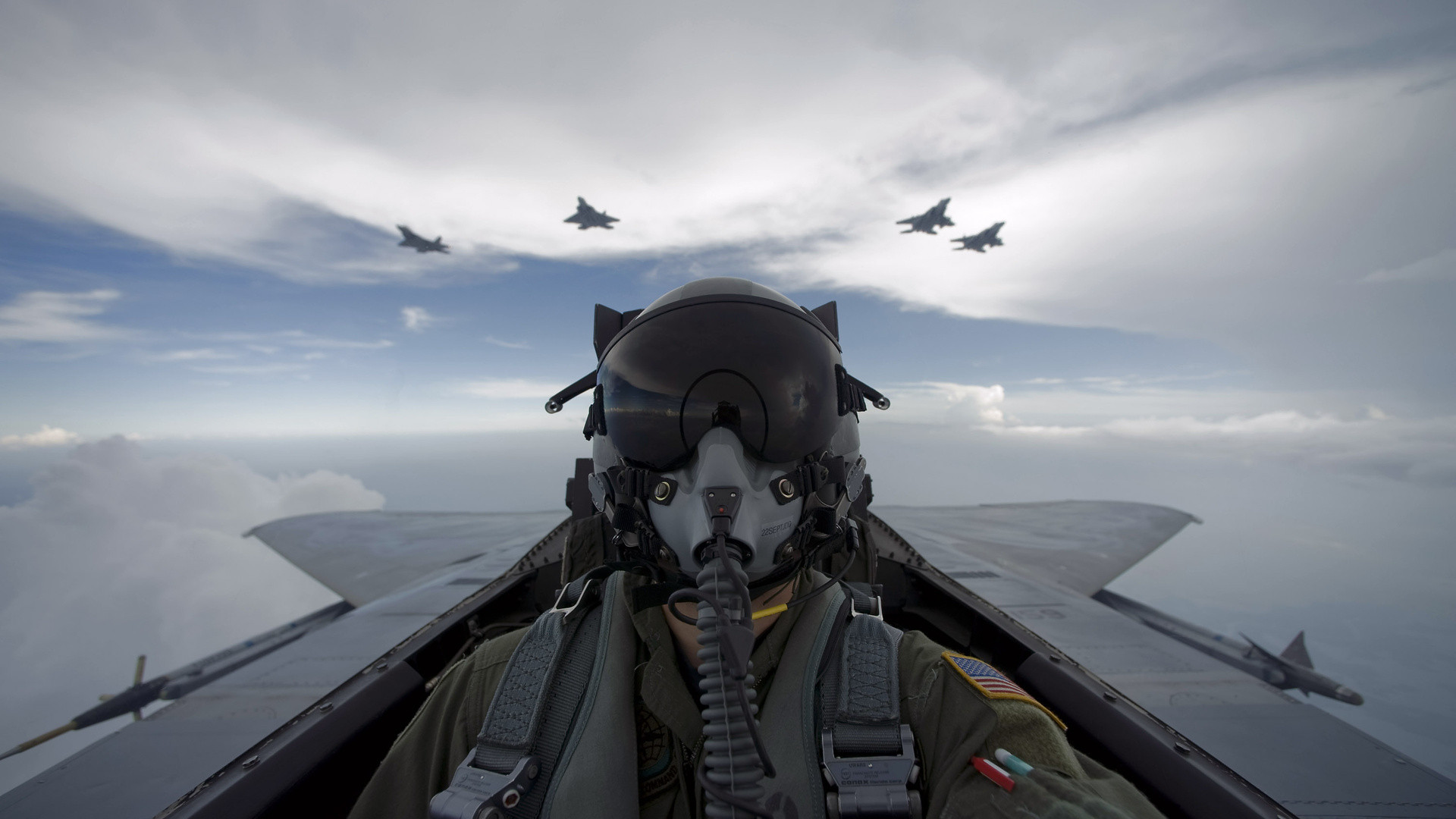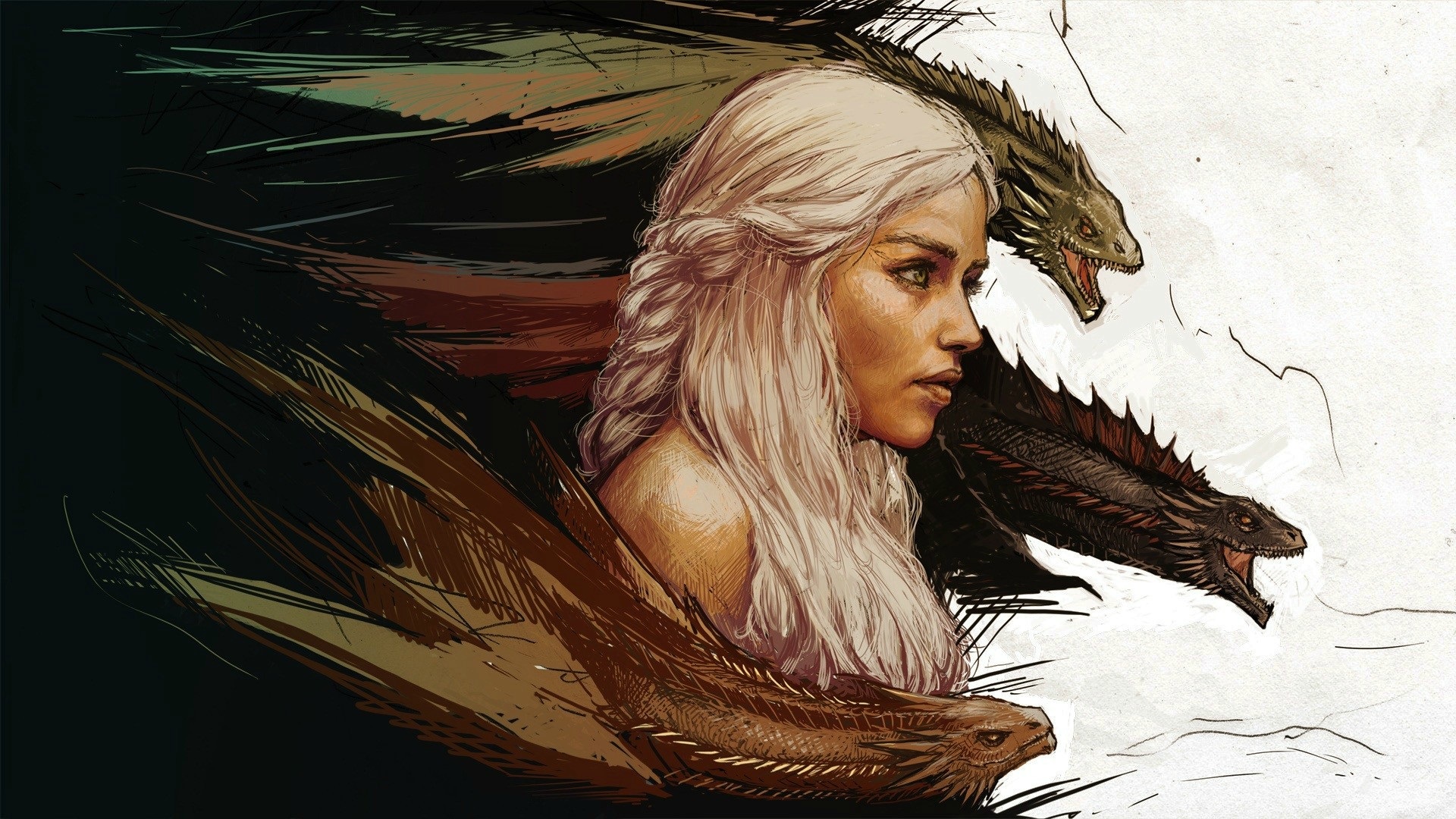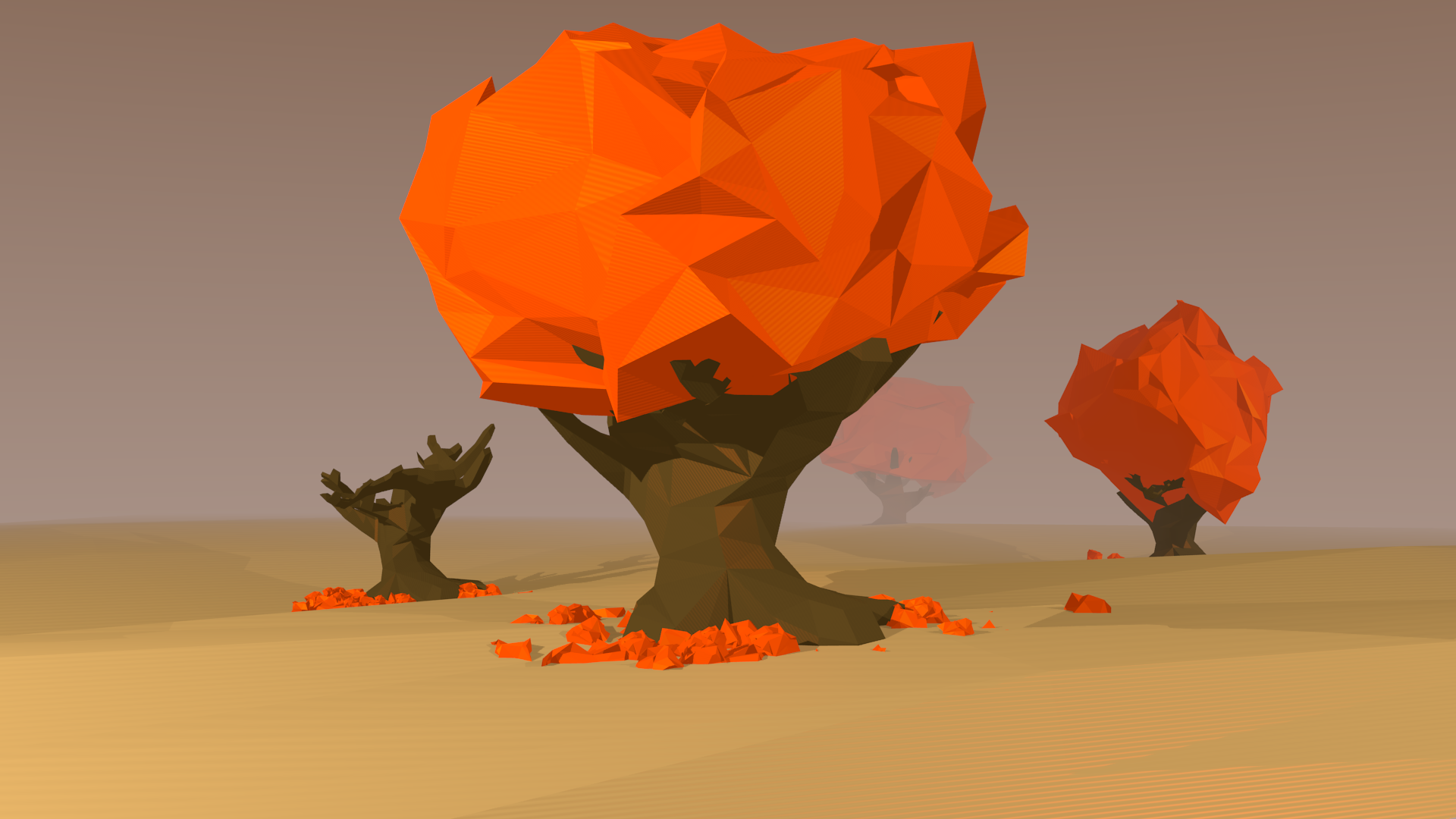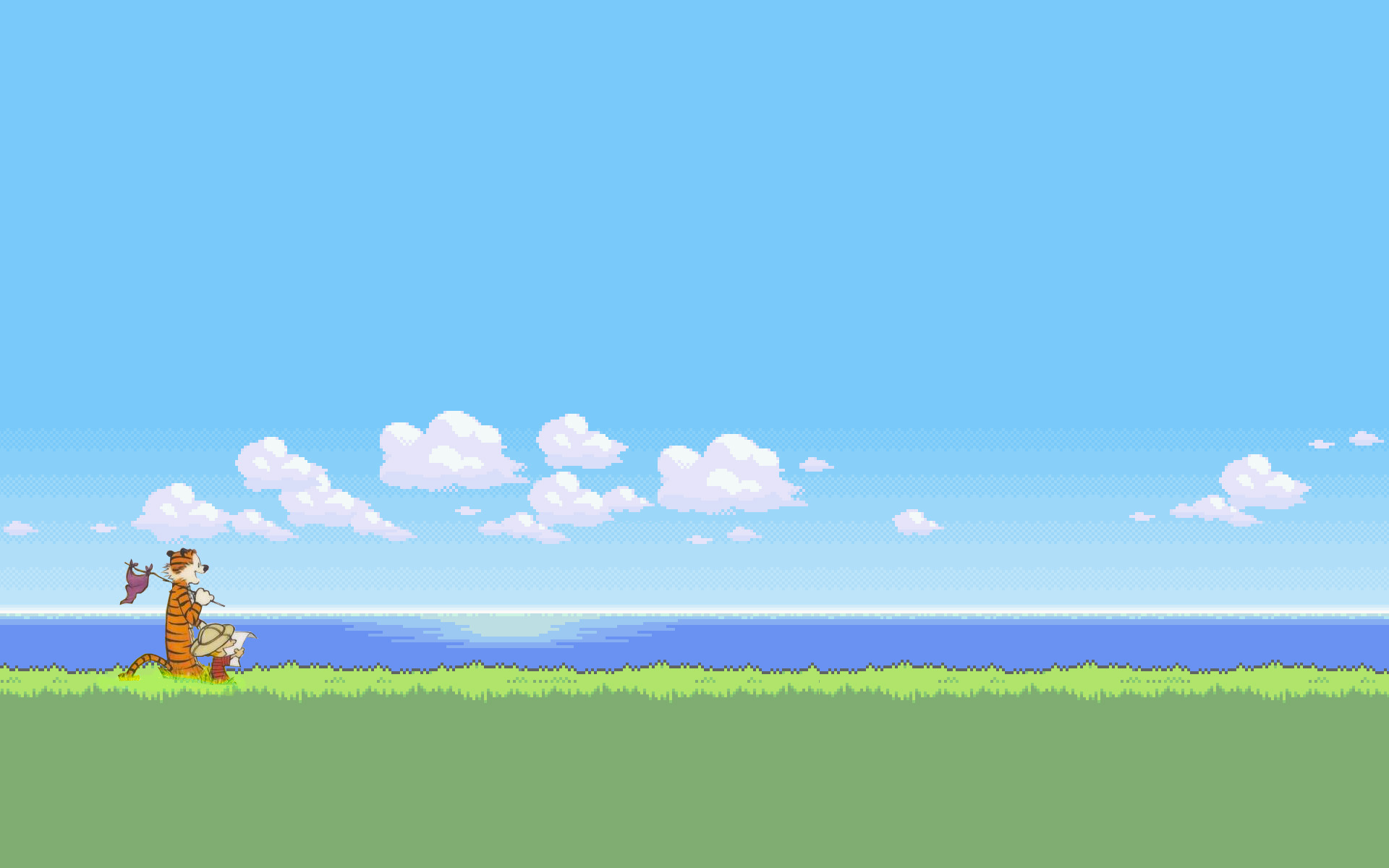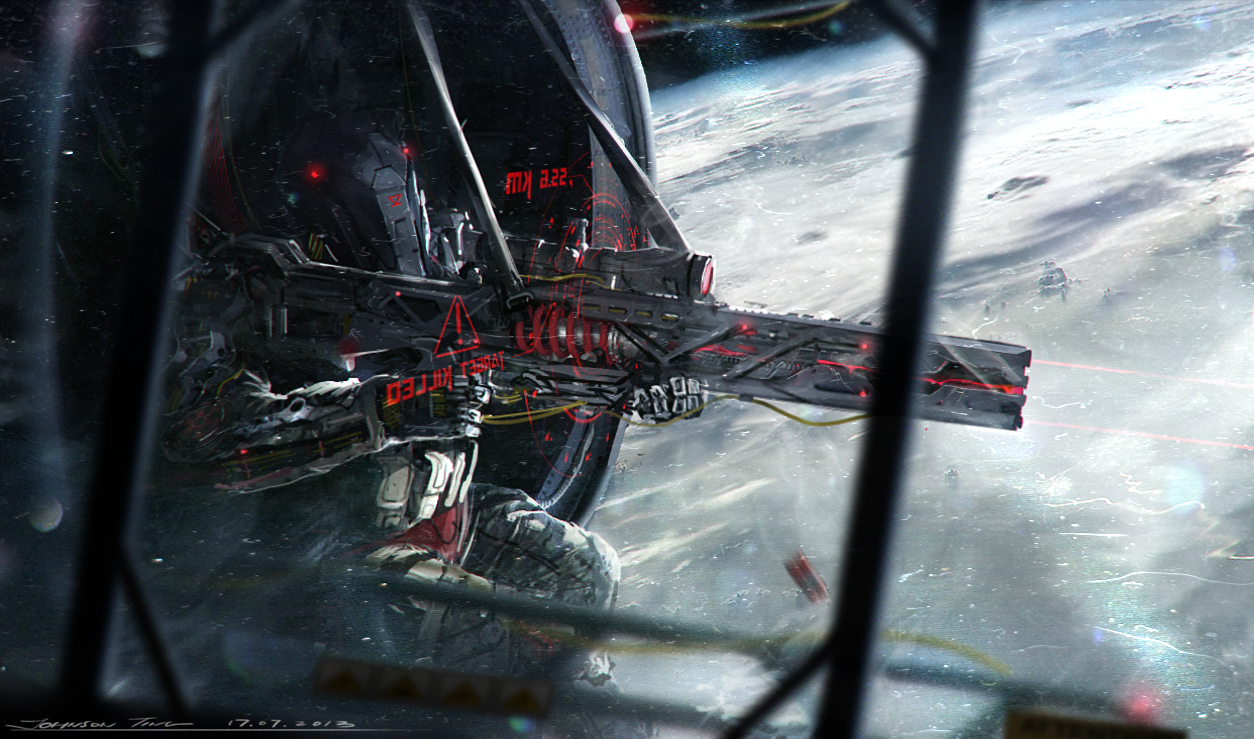 Thanks guys.